Fruit & vegetables
The world is changing! Less meat and more fruit or vegetables are the latest healthy principles. Cutting and packaging of fruits, washing, drying, cutting and packaging of vegetables in ready to eat portions are fast developing markets. Dertec Stainless Steel drives are successfully being installed in many fruit and vegetable processing lines all around the world.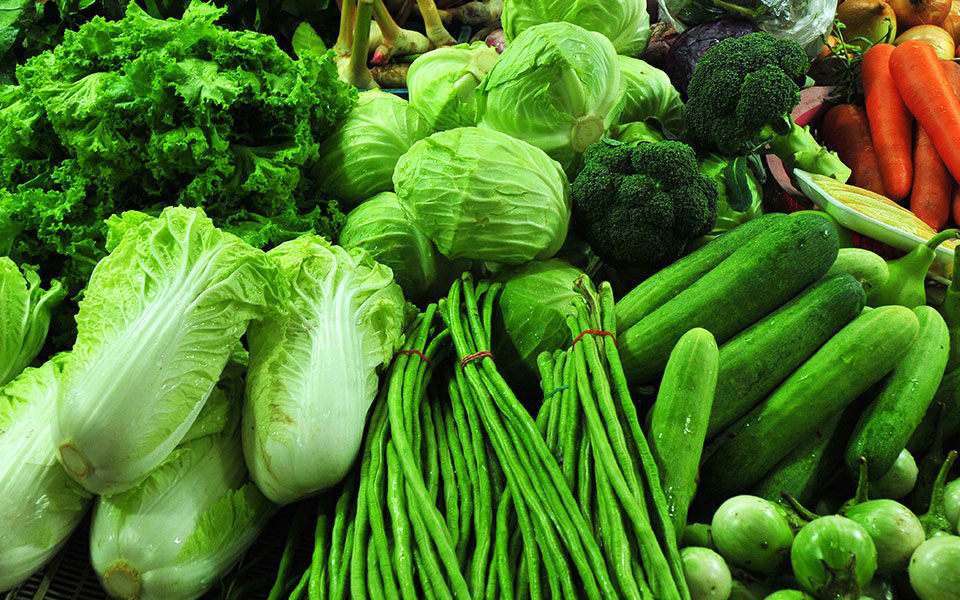 Meat & Poultry
Where the red meat industry is under big pressure of environmental policies, the worldwide poultry industry is still growing. Dertec Stainless steel drives are used as main drives as well as for drives in the poultry processing lines. Typical examples in this industry are drives for cutting, deboning, slicing and portioning. In the harsh environments within these industries Dertec has become a welcomed and reliable supplier.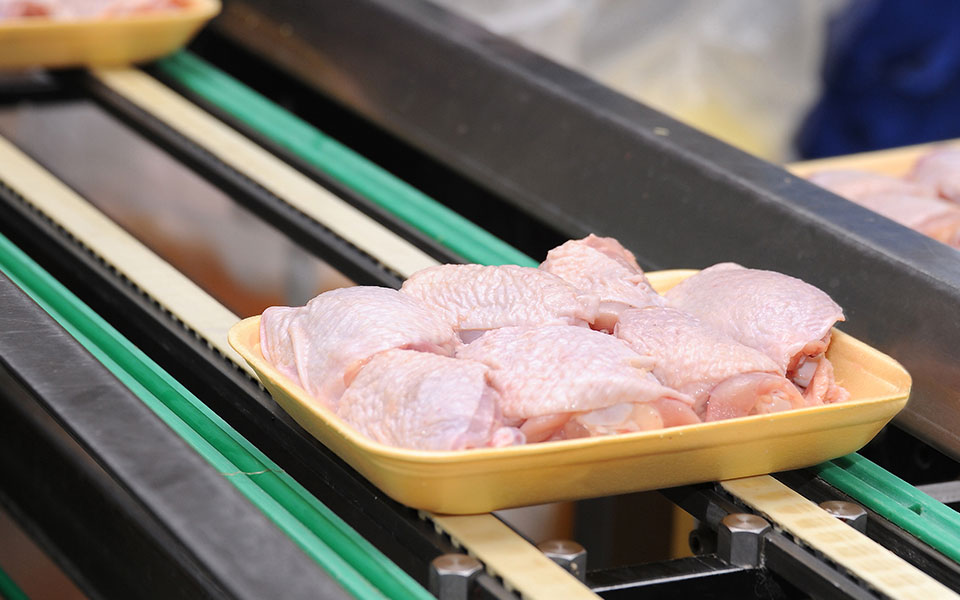 Seafood processing
Sea food is an important part of our daily menu. After catching the fish, the processing starts immediately. Hygienic, clean and sustainable drives are from big importance to keep the processing lines hygienic under the heaviest conditions. Dertec Stainless Steel Drives are being installed in fish and shellfish processing lines. Norwegian fishfarms and Japanese tuna processing factories are being equipped succesfully!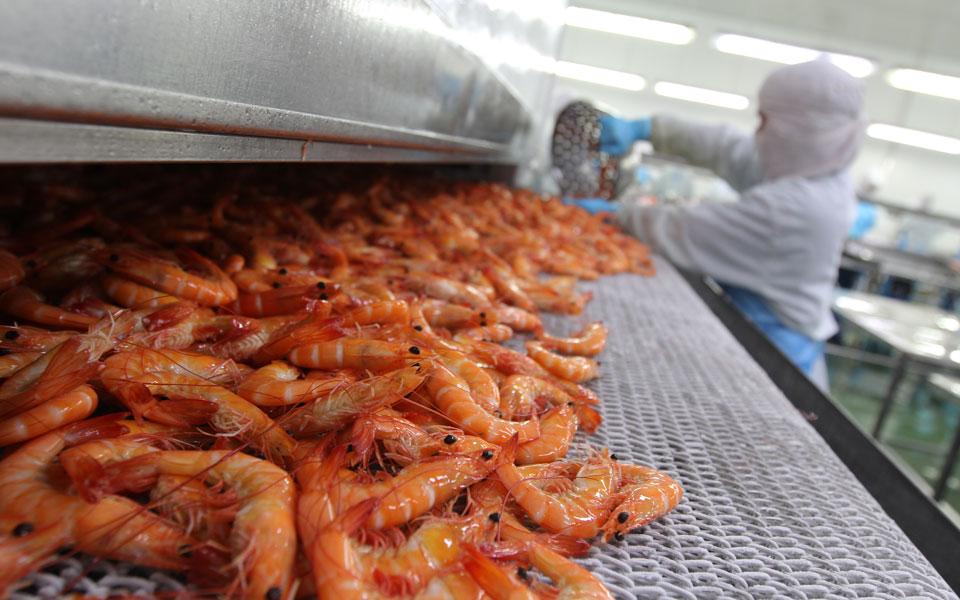 Dairy
Dertec Stainless Steel drives have found their way into the cheese processing industry all over Europe. The Dertec drives are installed in typical Dutch cheese processing lines but are also successfully installed in the Greece Feta and Italian Mozzarella industry.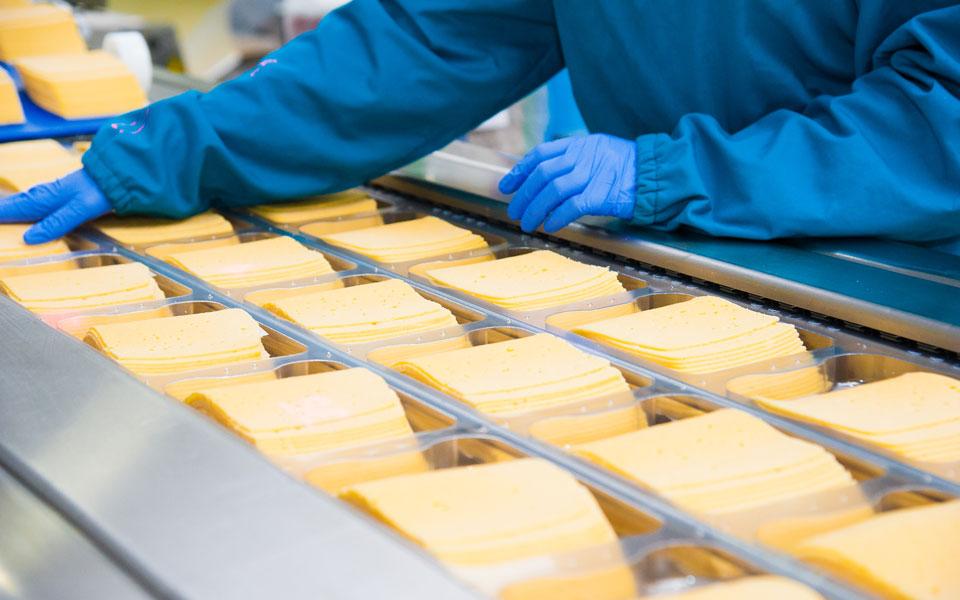 Pastry, bread and pizza
The dough, pastry and bread industry is a new challenge for our stainless steel geared motors. Historically a lot of the geared motors, as well as the production lines are not being made of stainless steel. Since the hygienic demand is growing the demand for stainless Steel is also developing in this industry.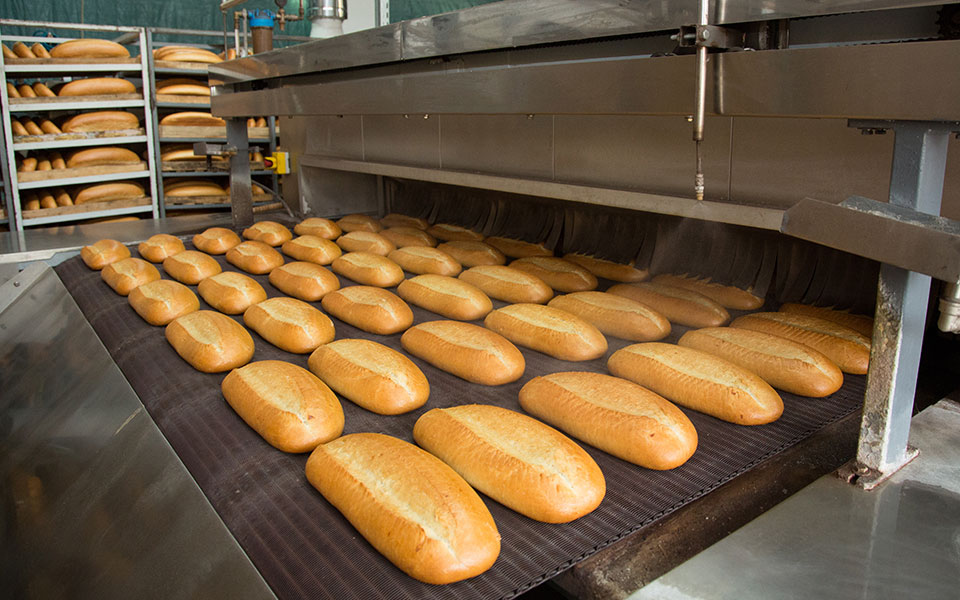 Beverage
Where standard cast iron or aluminium coated drives have the paint flaking off, Stainless steel offers an easy to clean and sustainable solution. In the beverage industry, compared to the food industry hygiene is from another level. Easy to clean, energy use and sustainability are the key issues in this industry.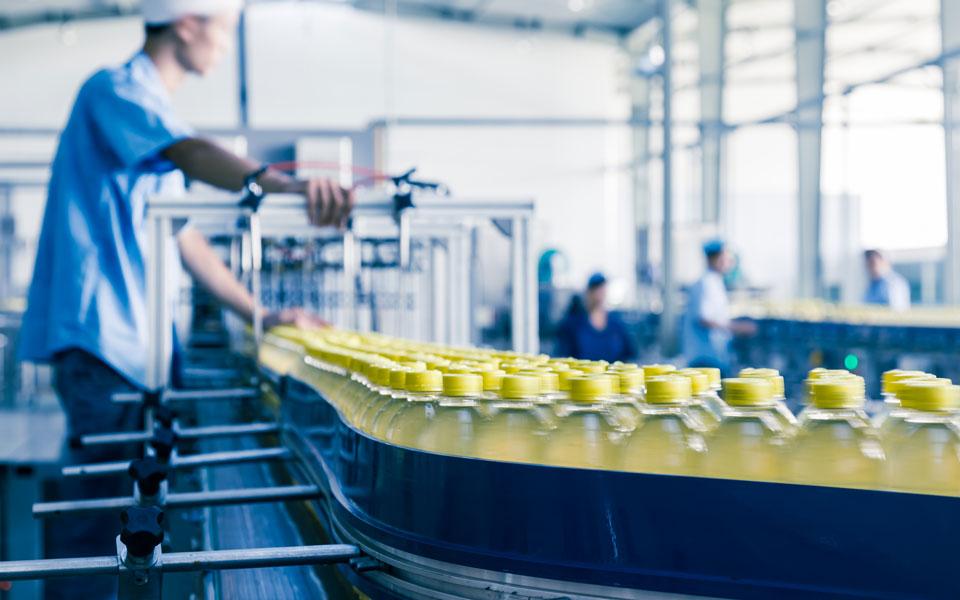 Food packaging & processing
The food processing industry is becoming more and more sensible for hygienic solutions. Where basically only the real processing lines do really need hygienic solution it is becoming more and more popular to use hygienic drives also in this industry.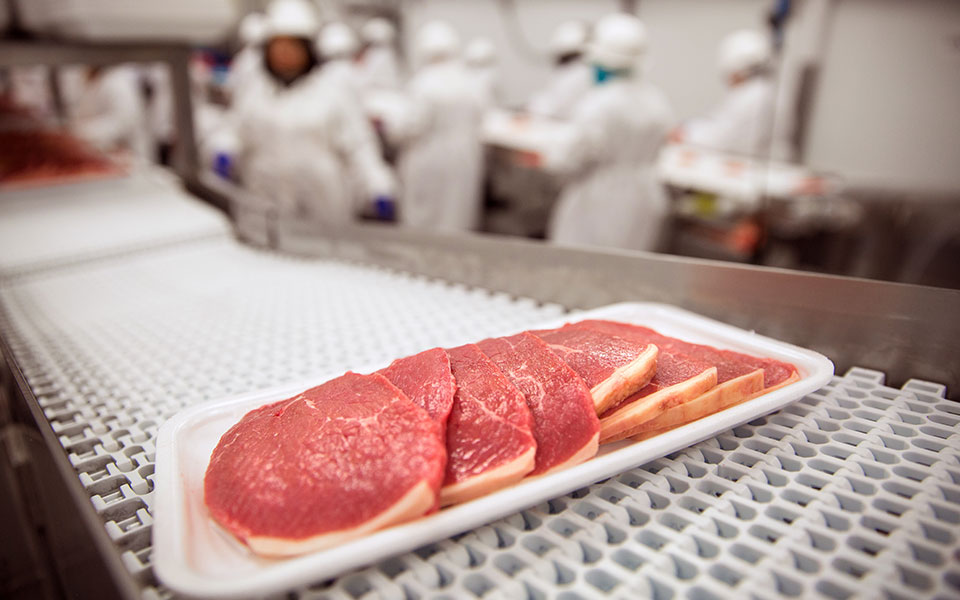 Animal food
Food hygiene does not only count for human usage. Animal food for farm breeding, but also for domestic pets needs to be produced in hygienic circumstances as well. This industry can easily be equipped with the same kind of Dertec stainless steel drives.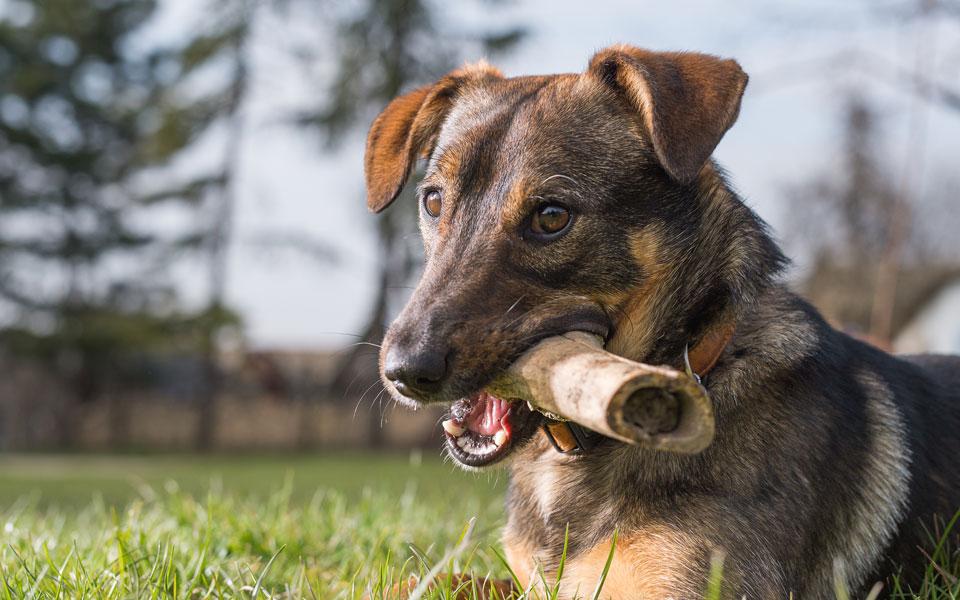 Marine
The very corrosive circumstances on board or Marine vessels or Sailing boats are asking for corrosion free geared motors. Dertec offers a fast increasing number of drives suitable for this industry.