High
performance

stainless steel gearmotors for conveyors & machines
New
Signature Line

, ultra hygienic gear boxes and motors

Dertec develops and produces stainless steel drives in-house. We keep a close eye on developments in the market and respond immediately to changes in this rapidly changing world. Our new Signature Line is a good example of how we deal with this. The new Dertec Signature line is the result of our commitment to durable and cleanable motors, gearboxes and machine parts.
Dertec, Designed to Perform
Gear motors -
powerful drive systems
The Dertec gear motors are developed and manufactured for use in a wide variety of applications. We supply stainless steel, cast iron and standard aluminium gear motors. The stainless steel gear motors are widely used in the food industry because of their easy cleanability and IP67 / IP69 classification.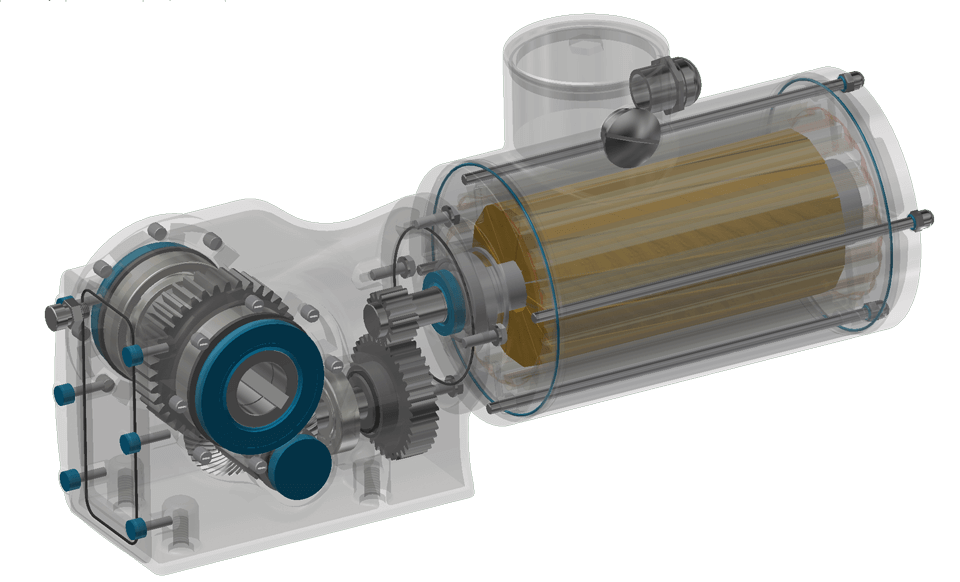 Why
Dertec?
Dertec's main objective is to support food production in a hygienic manner. The products designed by Dertec excel in ease of use and applicability. By listening to our customers, creative solutions are created for existing problems. Dertec Signature line products can be used in almost all food industries and form an important part of the processes to comply with existing regulations.